Joanna Bird, MD
Dr. Bird is a Board Certified Child, Adolescent and Adult Psychiatrist and certified TFP therapist. She maintains a private practice in Morris County, New Jersey, where she performs diagnostic evaluations and provides psychotherapy and medication management for patients of all ages.  Dr. Bird also works with couples and families and offers parenting guidance.
Dr. Bird graduated with Honors from Smith College and attended the George Washington University School of Medicine. She completed her General Psychiatry training at Weill Cornell Medical Center/New York Presbyterian Hospital. While in training, she was selected for a Fellowship in Psychoanalysis at the New York Psychoanalytic Institute.  She went on to complete the combined Columbia and Cornell Universities' Child and Adolescent Psychiatry Residency Program at New York Presbyterian Hospital where she was the recipient of the Edward J. Sachar Award for Clinical Excellence.
Dr. Bird was then the Mother-Infant Psychiatry Fellow at the Weill Cornell Medical Center for two years. In that role, she conducted and supervised preschool age psychiatric evaluations, saw parents and their infant/young child for psychotherapy, consulted in the Neonatal Intensive Care Unit and the Neurodevelopmental clinic, and treated pregnant and postpartum women with depression and anxiety. As an Instructor in Psychiatry and Attending Psychiatrist, she supervised medical students and psychiatry residents and taught classes on attachment and development.
Dr. Bird completed the Transference Focused Psychotherapy Program through the Columbia University Center for Psychoanalytic Training and Research to better understand and more effectively treat adolescents and adults with personality disorders.  She uses TFP and TFP-informed therapy to treat a variety of psychiatric disorders with a focus on improving mood, sense of self, quality of relationships, and value in work/academic life.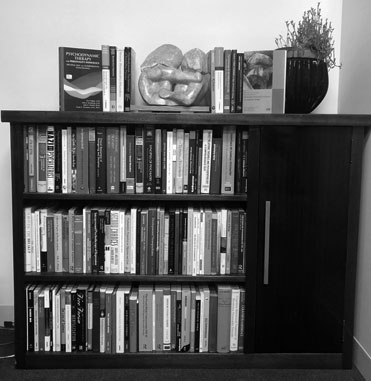 10 Fairmount Avenue
2nd Floor
Chatham, NJ 07928
973-822-0222

Send Email
Accepting new patients?
Yes, by referral only.
Insurances Accepted
None