Catherine Haran, Psy.D.
Assistant Professor Psychology in Clinical Psychiatry
Senior Fellow
Personality Disorders Institute
Weill Cornell Medical College
Member International Society for Transference Focused Psychotherapy.
Member American Psychological Association
Experienced Psychodynamic Psychotherapist, with specific expertise in the treatment of adult people suffering with Personality Disorders utilizing Transference Focused Psychotherapy(TFP).
Provide Supervision of Transference Focused Psychotherapy for Psychotherapists learning to practice TFP.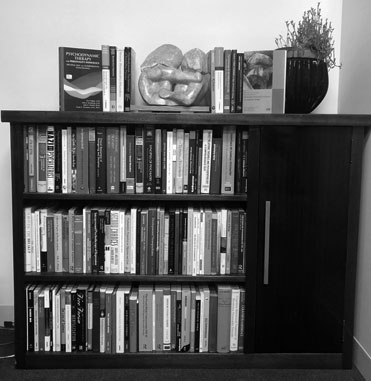 122 East 42nd Street
Suite 3200
New York, NY 10168
917 596 0357

Send Email
Accepting new patients?
Yes, by referral only.
Insurances Accepted
N/A